"I love what I do." - Danya
The happiness of
creating handmade items
It's all about the joy when finally you have created something beautiful on your own. This is reinforced when clients' send pictures and personally reach out to thank you after. We love to hear feedback and love to read customer reviews.
Contact me for any inquries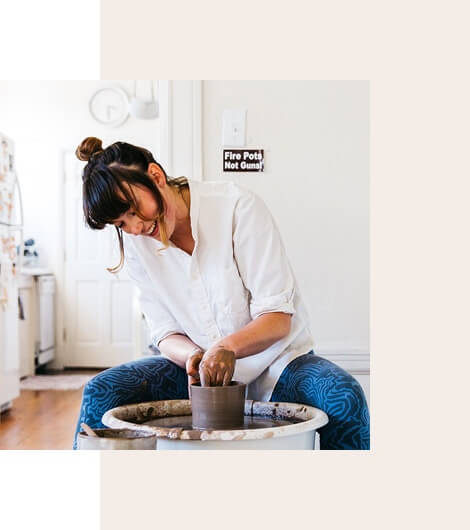 FREE PICK-UP
After your order is complete, if you chose FREE pick-up, you can pick up in Oshawa for FREE.
ONE-OF-A-KIND
All or most of our items are 100% personalized to your specifications and are handmade just for you.
SECURE PAYMENT

The
difference
when you
shop at Danya's Decor!
FREE Express Shipping
Once receiving your order, we will turn your products around in 2 – 3 weeks and they will be shipped and delivered via Canada Post (3 – 5 days delivery depending on location).
Superb Quality
We make commitments that the quality of our products will and always will be superb for you and/or your event.
Communication
You can follow-up at any time to check the progress of your order and we can provide an update on the status of your order. We will message you if we need additional details also.
Transparency
We guarantee client satisfaction on all our products and provide photo drafts as we create your item(s).
@danyasdecor
Follow us on Instagram to see our past work and new items